Liverpool Airport Lounges
Do you find the hubbub of the terminal a little overwhelming? Why not bury away in the Aspire Lounge at Liverpool Airport where you can find a quiet space, grab a warm drink and snack and prepare for your flight in peace.
Relax
Wait for your flight in peace and quiet, away from the terminal
Refuel
Fresh food and drink to refuel before your flight
Be Productive
Use the time to get work done in a productive environment
Why use a Lounge?
Whether you are flying for business or leisure, you can enjoy lounge benefits including: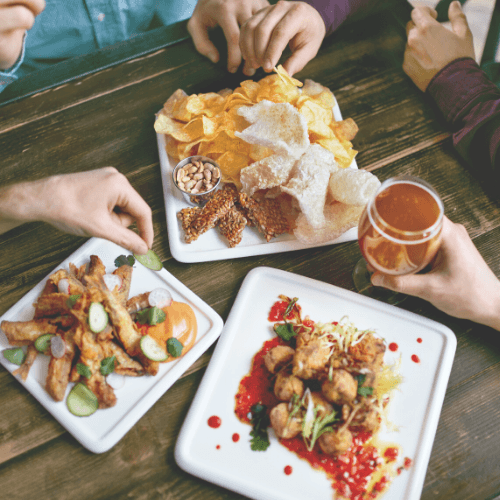 Comfortable seating
Quiet surroundings
Complimentary hot and cold drinks
A range of beers, wines and spirits
Beverages, soft drinks and snacks
Newspapers and magazines
Air Conditioning

Mon 5:00am - 1:00pm
Tues & Thu 5:00am - 12:00pm
Wed 5:00am - 11:00am
Fri - Sun 5:00am - 5:00pm
Priority Pass at Liverpool
Priority Pass is great if you're a business traveller who flies a lot for your job. By joining the Pass you can have access to over 1300 airport lounges worldwide, including Liverpool Airport!
Price of membership varies depending on how often you plan on using airport lounges and how often you travel.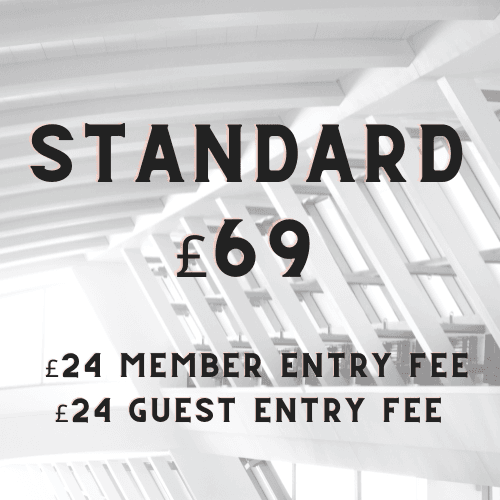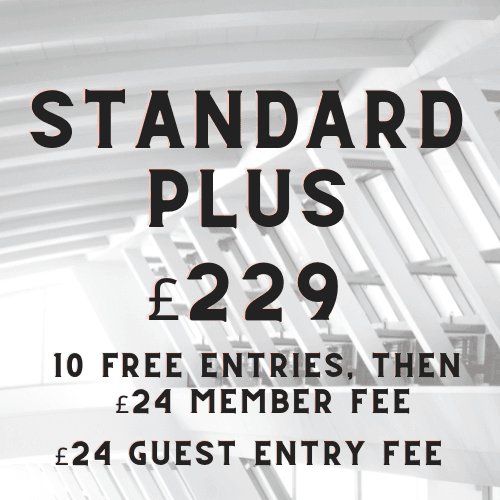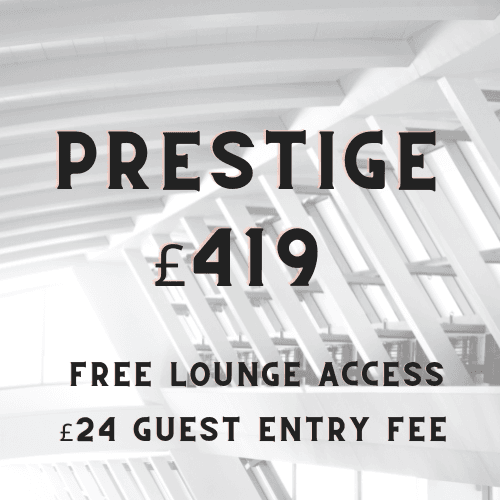 Liverpool Airport Lounge Information
Aspire Lounge

The Liverpool Aspire Lounge offers the perfect space for some pre flight chill-out time. Sit back and catch up on emails using the free wifi whilst sipping on a complimentary coffee with a delicious pastry. Hot food and savoury snacks are also available as well as premium spirits, beers and wines.
Book Now
Prices:
Adults: £33.99
Children: £18.99
---
Opening Hours:
Mon 5:00am - 1:00pm
Tues & Thu 5:00am - 12:00pm
Wed 5:00am - 11:00am
Fri - Sun 5:00am - 5:00pm
Children Permitted
Complimentary Wi-Fi
Complimentary Food and drinks
Casual dress code
Disabled Access