Liverpool Airport Shops
A taste of high street shopping at Liverpool Airport! Make sure to factor in a few extra minutes to visit your favourite brands and designer outlets.
Visit Boots for any last-minute essentials you may need. With everything from food and cosmetics to baby food and medicines, they've got all of your needs covered.
Visit the home of sportswear for the ultimate collection of comfy clothes. From leggings to t-shirts, sliders to trainers and all that's in-between, they have a great range for men, women and children.
Great quality high street newsagent stocking books, food and drink as well as a range of entertainment for adults and children.
With love from Liverpool
Why not get a souvenir for your loved ones? The shop offers everything from t-shirts to hoodies to postcards! We're sure you'll find something you'll love.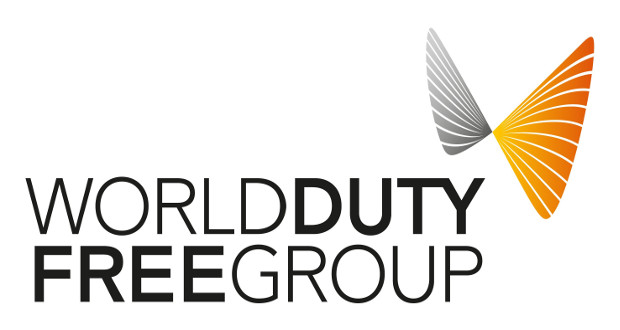 World Duty Free
For all your duty-free needs, from cosmetics and fragrances to cigarettes, alcohol and technology.
Liverpool Airport Duty Free
Do you need any clarification on your allowances before you start shopping in duty free at Liverpool Airport? Confused about the new Brexit rules? Worry not, we've got you covered! Read on below and we'll explain the new rules!
Liverpool Airport Duty Free Locations

World Duty Free can be found on the upper retail level of the departure lounge! You can also find a smaller duty-free store on the lower level of Liverpool Airport. It is open for all international and domestic departures.
New Duty-Free Rules
Brexit has officially taken place now, so this naturally means a lot of new changes and one of those includes changes to duty-free allowances. But this doesn't mean that you can't bring anything because there is still a lot you can bring to the UK without being charged extra. We will explain all the ins and out of this below.
You need to ensure that the goods you're bringing into the UK only belong to you. You may use the good for yourself or give them away as a gift. But what's really important is that they do not go over the allowance limit. However, if you do then you need to declare the goods before arriving in the UK, in whichever category they fit. We will mention the different categories and their allowances below.
Alcohol Allowance
You can bring a substantial amount of alcohol. You may bring in:
Tobacco Allowance
For tobacco allowance, there is a considerable amount available too! You may bring in:
Alcohol and tobacco allowances if you're under 17
If you fall under the age of 17, then, unfortunately, you are not permitted any personal duty-free allowance. You can, however, still buy duty-free goods, but you will have to pay a tax on them before arriving in the UK.
Allowance for other goods
Thinking about bringing other goods? Well, you may bring up to £390 worth of other goods duty-free. But should you wish to bring more, you'd have to pay tax and duty on the total amount, so this is the full amount, not just the amount that's gone over the limit. So, we suggest that you try not to exceed the limit as we're sure you don't want to pay tax and duty.