Liverpool Airport Terminal
Liverpool Airport has one passenger terminal which has two levels.
All passenger flights are served by this terminal.
Departure Lounges are on the lower level.
You can check Aberdeen arrivals online
Boarding usually begins 45 minutes before departure.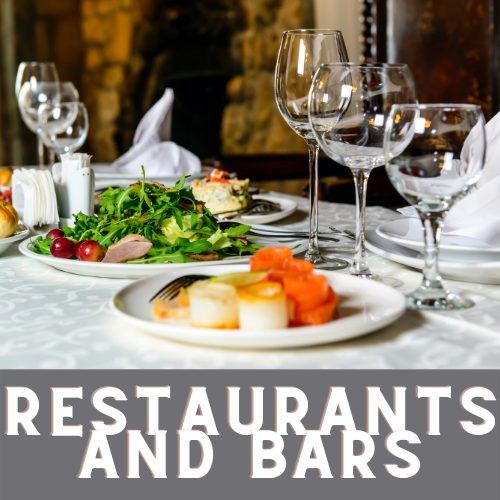 Pick from a great selection of bars and restaurants at Liverpool Airport to grab a bite to eat or a drink before you set off on your flight.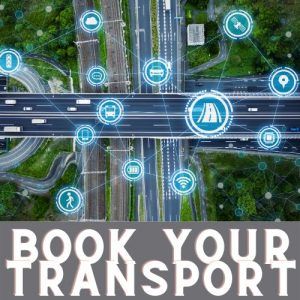 Let's take a look at the local transport options available to you for your journey to and from Liverpool Airport.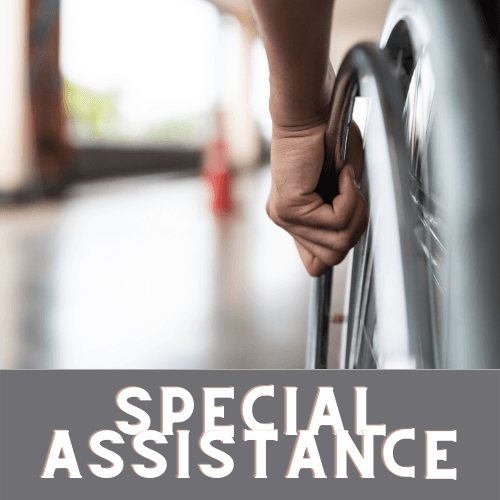 Discover how the airport terminal has been made better suited to those who require extra assistance.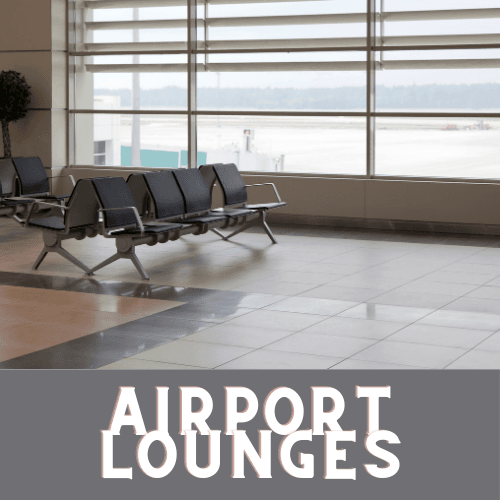 Start your trip the right way by booking into an airport lounge. Peace and quiet, alongside complimentary food and drink.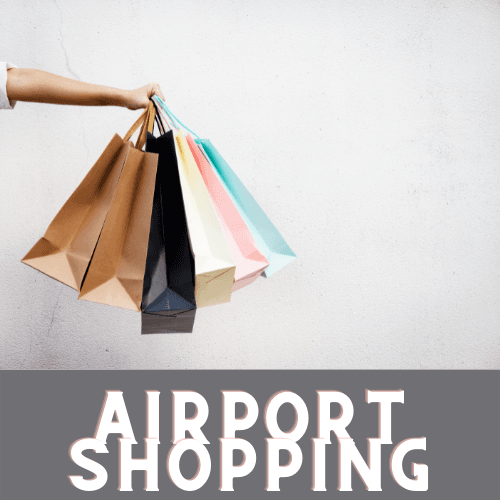 Explore the shops and restaurants Liverpool Airport has to offer; a great way to kill time before a flight and treat yourself.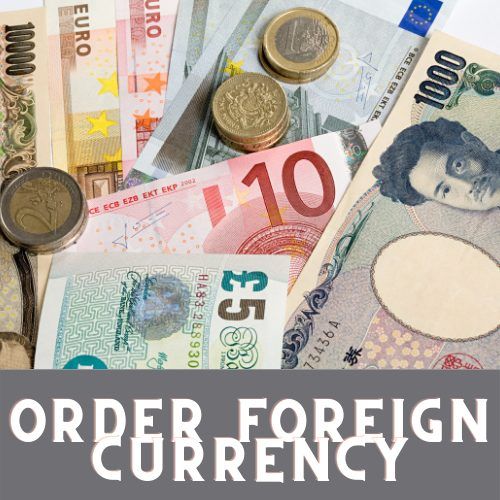 Make sure to have your travel money sorted before your holiday, this can be done at Liverpool Airport.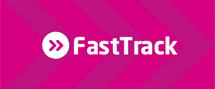 Fancy skipping the queue for the security process at Liverpool Airport with a Fast Track ticket? From just £4.00 per adult, it's a small price for such a useful upgrade!
When to check-in at Liverpool Airport
Don't be late for your flight! Allow yourself plenty of time to check-in and pass through security. We'd advise the following;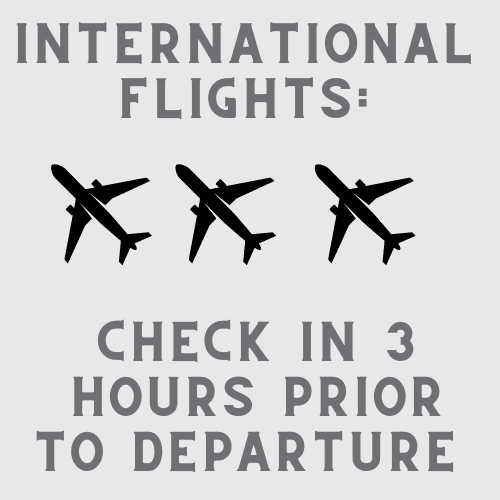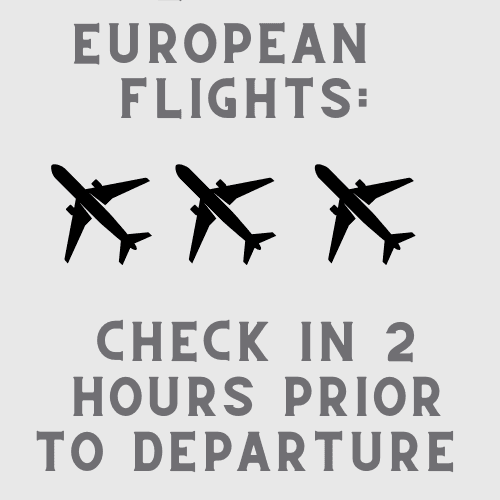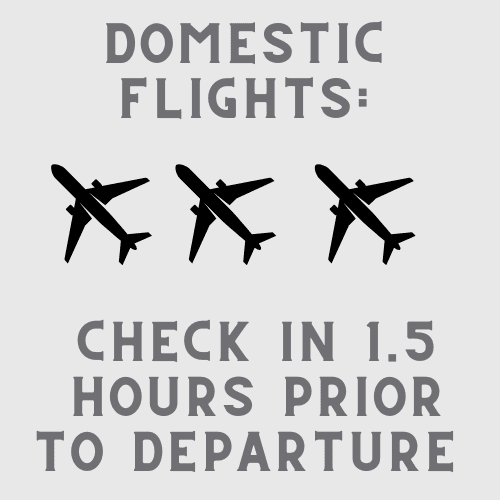 Liverpool Airport Terminal Facilities
Airport Information
There is an airport information desk on the main concourse.
Prayer Room
A multi-faith prayer room is situated on the upper level of the terminal building next to the stairs to lower level.
Hotels and Car Hire at Liverpool Airport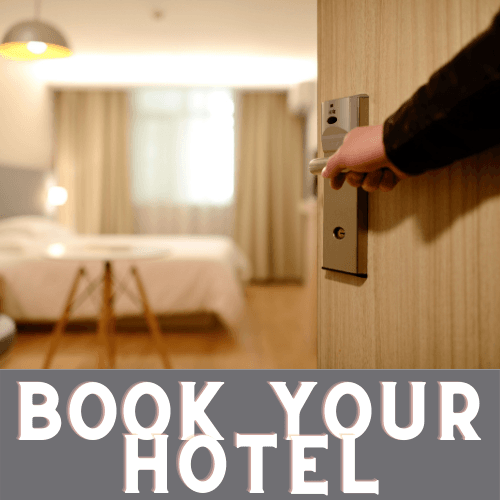 If your scheduled departure time is early in the morning, or perhaps your travel plans include one night in London, find cost-effective hotel accommodation at Liverpool Airport; we've compared a great selection of hotels that can be found on-site and in the surrounding area.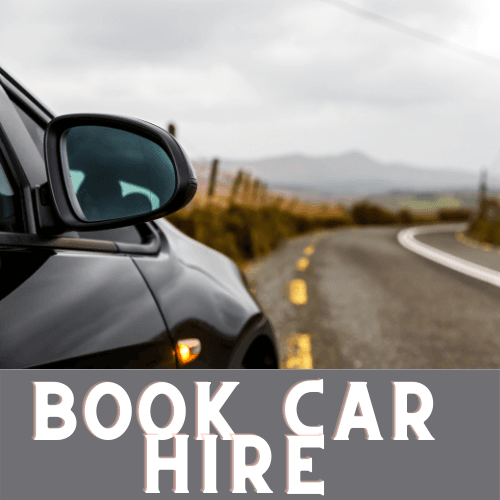 Arriving at Liverpool Airport and want to continue your trip in a hired vehicle? Car Hire services from Liverpool Airport are supplied by leading car hire providers, and allow customers to benefit from lower rates if booked in advance.